About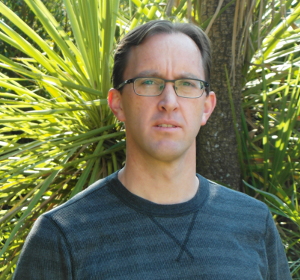 I, Stewart Gebbie, have been working in software engineering since 1999.
I received an MSc from Wits University in 2002, where I studied pure mathematics and wrote my thesis on cryptography: A Survey of the Mathematics of Cryptology.
After working as a freelance software developer for many years, I moved to Zürich in 2014 to work as an SRE for Google Switzerland for over 2 years, where I was part of a team supporting Google Docs & Drive.
Following that I, returned to South Africa and, for over 2 years, I worked as a software architect on a long term contract for a VoIP provider, ECN. As of October 2018 I am engaged in long term projects with Discovery Health.
In addition to my longer term engagements, I also provide consultative input to clients. This makes use of my skills and knowledge regarding large scale distributed systems and systems thinking, in order to help clients reach their business objectives.